Published on
The best laptops for programmers and professionals
Authors

Name

Gyanendra Kumar Knojiya

Twitter
(Disclaimer: This post may contain affiliate links)
You can code on any laptop, but for multitasking and other heavy usages, you'll need a well-balanced laptop capable of handling many activities. So, what is a decent coding laptop? It should also have sufficient specs, such as a good keyboard for typing, SSD storage, enough RAM, and a good CPU from Intel, AMD, or Apple.
Here is a list of the greatest laptops available for purchase:
1.
The LG Gram 17 laptop is a fantastic choice if you require a big, easy-to-read display for your programming needs. Because the screen is not just huge (17 inches), but also has a high resolution, you'll have enough high-quality real estate to work with.
Despite its enormous screen, the LG Gram 17 is surprisingly compact and light (less than 3 pounds), allowing you to enjoy all of the benefits of a large laptop without losing portability. And if you're always on the go, you won't have to worry about continual charging because the Gram has an extremely long battery life — it keeps a full charge for little under 20 hours. Under the hood, you'll find a 10-generation Intel Core i7 CPU with up to 64GB of RAM.
That's a plus. Now for the terrible news: You might not be smitten by the $1,700 price tag or the fact that its touchpad might be better. Some people complain that it is not particularly user-friendly, however this might just be due to the fact that it is new.
The LG Gram 17 laptop's specifications are as follows:
Windows 10 Home is the operating system.
Intel® CoreTM i7-8565U 1.80GHz (base) / 4.60GHz (Turbo Clock)
16GB DDR4 2400 MHZ RAM
Hard drive: 256 GB SSD / 512 GB SATA 3 storage
WQXGA 2560 x 1600 resolution on a 17-inch screen. Type of LCD: IPS
Intel UHD Graphics 620 is used for graphics.
Buy Now: https://amzn.to/35IFP5J
Buy Now (India): https://amzn.to/3j6rwen
2.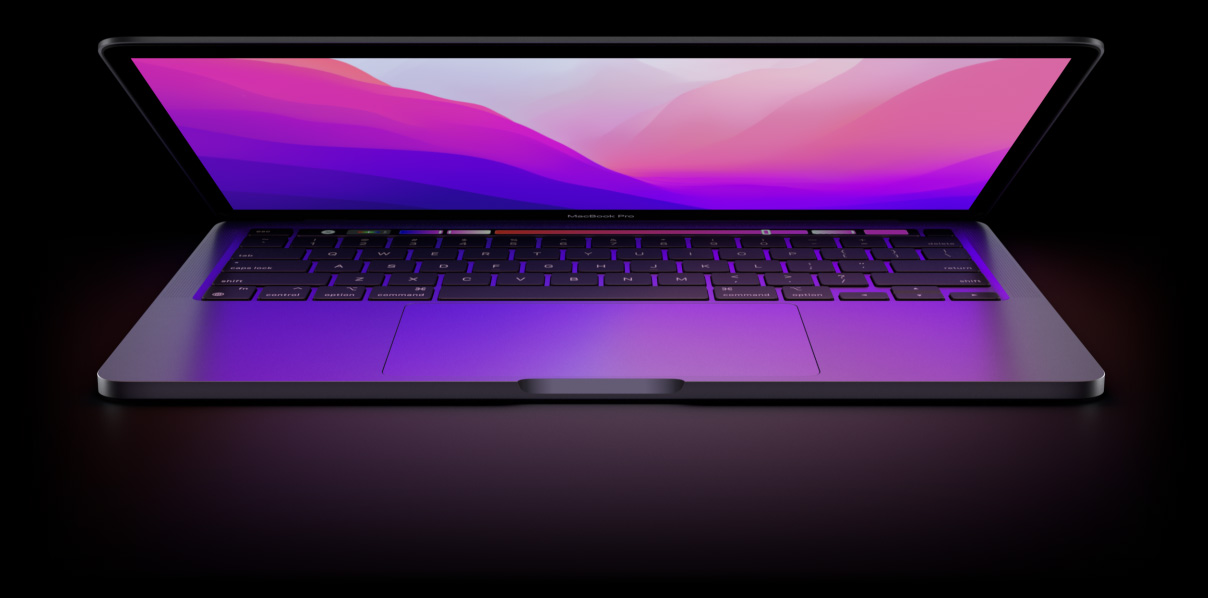 The 2020 MacBook Pro sports an M1 chip and an 8-core CPU, making it an excellent computer for programmers around $1,100. Apps operate smoothly, code compiles swiftly, and the battery life provides enough energy for all-day work on the go — up to 20 hours on a single charge. To increase your productivity, there's a Touch Bar above the keyboard that offers you rapid access to shortcuts and features, which comes in useful pretty frequently.
When typing on the MacBook Pro, you'll have enough keyboard comfort, but it lacks connectors - it has a display port and two Thunderbolt/USB 4 connections. However, for certain developers, this may not be an issue. The 13-inch display may be a challenge for web developers, game developers, and any programmer trying to debug software. However, its modest size makes it an excellent alternative for developers who are frequently on the road.
The following are the specifications for the MacBook Pro 13-inch laptop:
macOS is the operating system.
Apple M1 processor 8-core processor (4 performance / 4 efficiency). GPU with 8 cores. Neural Engine with 16 cores.
RAM: A total of 8 GB of unified memory. Upgradeable to 16GB of storage.
SSD 256 GB hard drive (Configurable up to 2TB)
LED-backlit 13.3-inch screen The native resolution is 2560 x 1600.
Buy Now: https://amzn.to/3j9IrN2
Buy Now (India): https://amzn.to/38opwf7
3.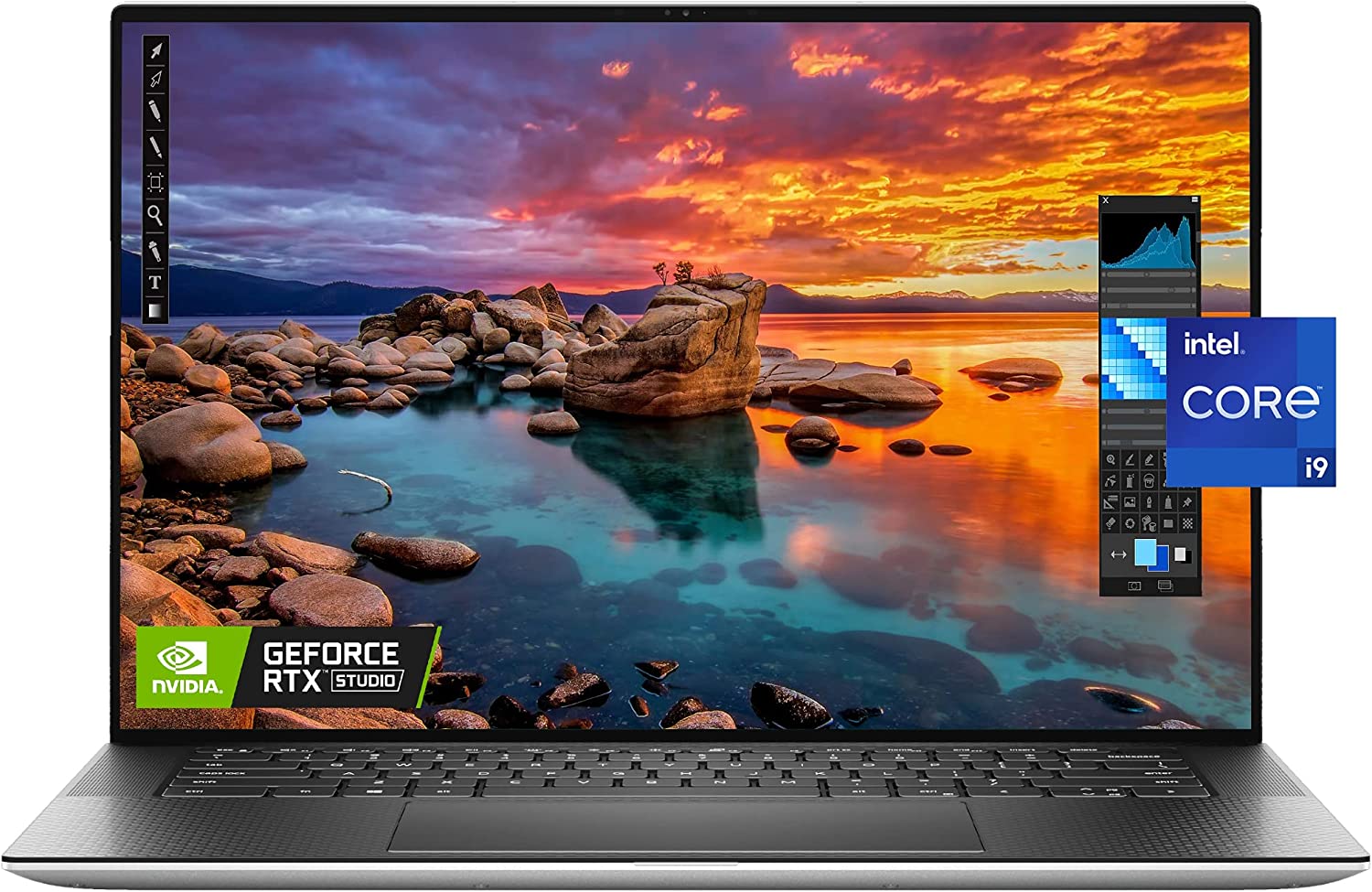 While there is no specific order to our list, the 2020 XPS 15 may be the greatest development laptop of the lot. It looks nice, is well-made, and has enough power under the hood thanks to a 10th-generation Intel Core i5 or i7 CPU.
Despite its huge 15.6-inch display, the XPS 15 is relatively light and small, making it easy to transport. And, although you'll have enough of power for coding, trying out games while they're being developed, and so on, you won't have to worry about a lack of battery life, as the XPS 15 is designed to endure without being continually plugged in – roughly 17 hours when running resource-intensive programmes. Another advantage is that the XPS 15 is environmentally friendly, with recycled packaging and 90 percent of the laptop's parts recyclable.
The XPS 15 might cost anywhere from just over 1,000towellover2000, depending on your setup.
The following are the specifications for the Dell XPS 15 laptop:
Operating system/OS: Windows 10 Home, with a free upgrade to
Windows 11 when it becomes available.
Processor: Intel® CoreTM i5-10300H (10th Generation) (8MB Cache, up to 4.5 GHz, 4 cores).
8GB DDR4-2933MHz RAM (2x4G)
M.2 PCIe NVMe Solid State Drive with 256GB capacity
15.6-inch Infinity Edge screen with anti-glare coating. The resolution is 1920 x 1200.
Intel UHD graphics
Buy Now: https://amzn.to/3uU9rpf
Buy Now (India): https://amzn.to/3jq87VX
4.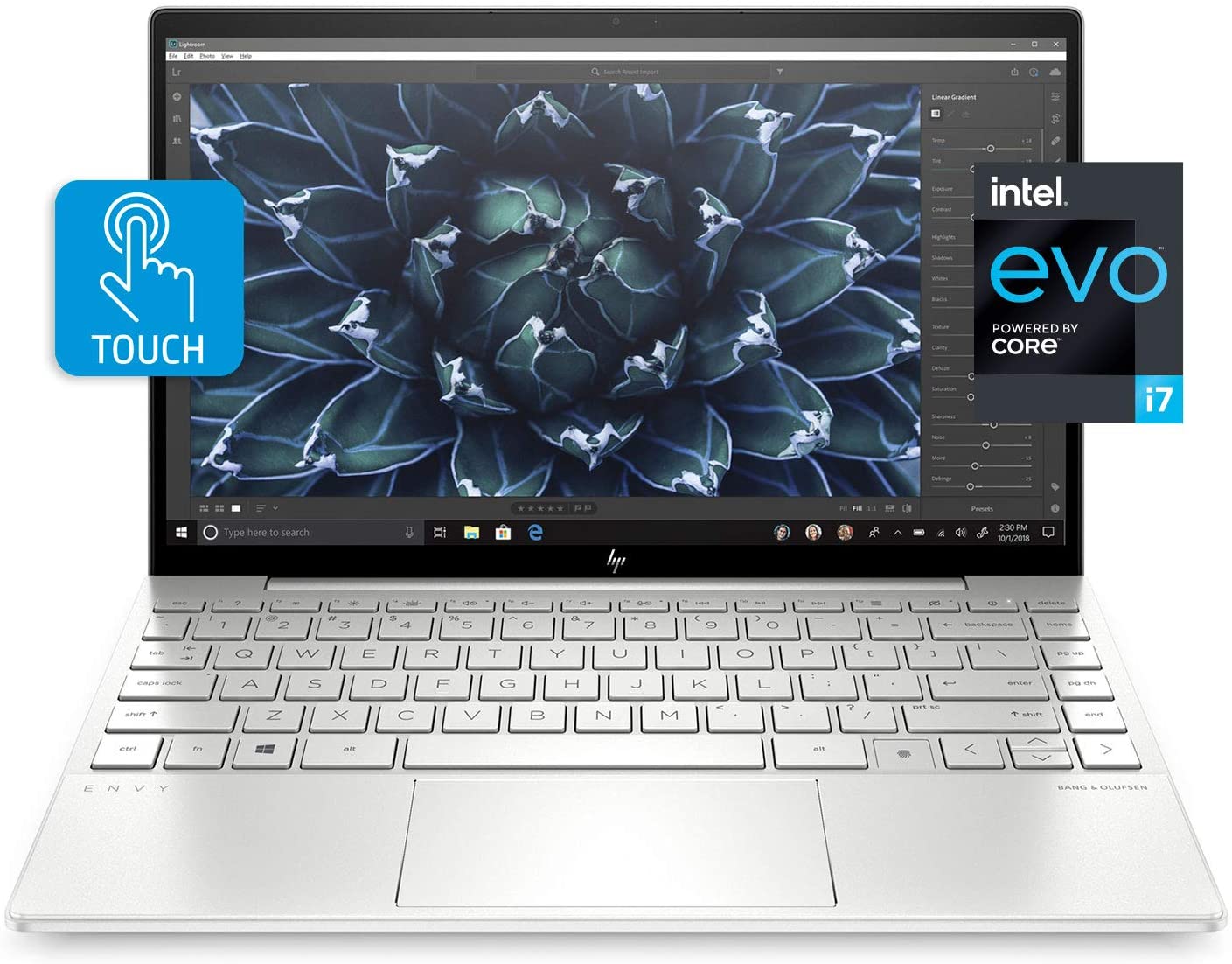 If you're working on a tight budget, the HP Envy 13 has a starting price of $650. Despite its modest price, the Envy has a quality appearance and feel because to its all-metal design, which both attracts attention and provides durability when dragging it around town.
This small laptop, which is very portable but powerful, is powered by an 8th-generation Intel Core i5 or i7 processor. It's also a joy to use, due to a huge trackpad and a fantastic keyboard that enables smooth typing and screen navigation.
Where does the HP Envy 13 let you down? For graphics-intensive apps and developers examining code, the tiny display might be an issue. This is further complicated by the lack of a 4K option. It also features a built-in graphics chip, which may be a detriment to game creators.
The following are the specifications for the HP Envy 13 laptop:
Windows 10 Home is the operating system. 64
11th Generation Processor Processor Intel® CoreTM i5
RAM: DDR4-2666 MHz RAM (8 GB) (onboard)
256 GB PCIe® NVMeTM M.2 SSD hard drive
The diagonal width of the screen is 13.3 inches. 1920 x 1080 is the resolution.
Integrated graphics
Buy Now: https://amzn.to/3Jpug1b
Buy Now (India): https://amzn.to/3LHL0lM
5.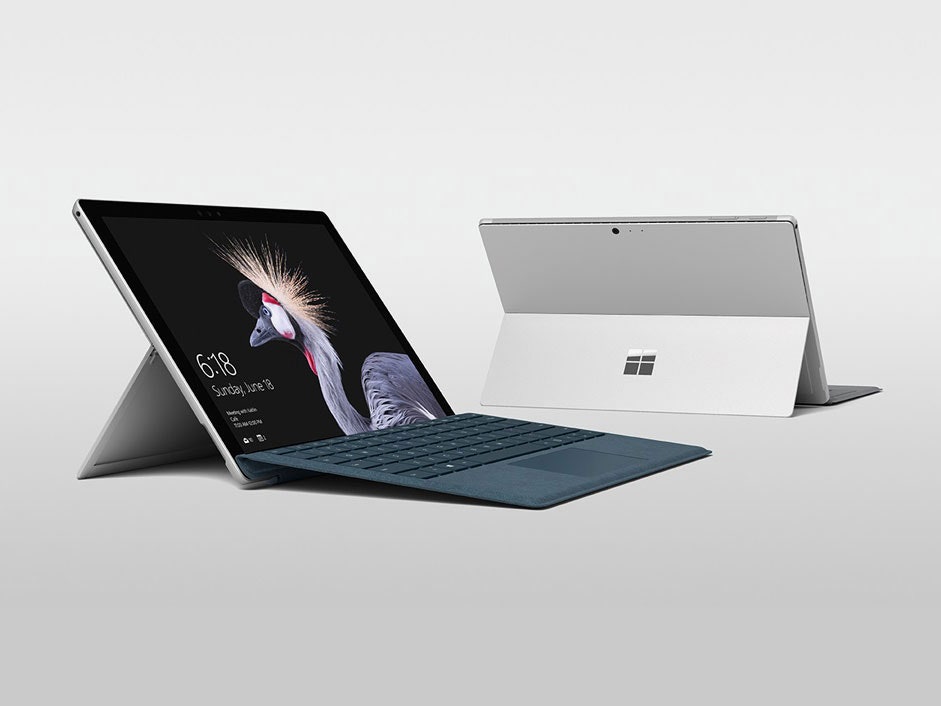 The Surface Laptop 4 may be the greatest option for developers of Windows 10 applications. For under $1,000, you get a comfortable keyboard, a robust yet beautiful casing, and decent battery life. And if you want enough power to handle the most difficult programming jobs, 11th-generation Intel Core processors, a fast SSD, and up to 32GB of RAM are available. All of this, plus the option to select from a variety of distinct hues.
If your budget allows it, we recommend going for the 15-inch screen; like with previous 13-inch models, the smaller version may not be the ideal option for developers working in code.
The following are the specifications for the Microsoft Surface Laptop 4:
Windows 10 includes a free upgrade to Windows 11 when it is launched.
CPU: There are several possibilities for both 13 and 15-inch variants, beginning with the Quad Core 11th Gen Intel® CoreTM i5-1135G7 processor and progressing to the AMD RyzenTM 7 4980U Mobile Processor with RadeonTM Graphics Microsoft Surface® Edition (8 cores).
RAM: LPDDR4x 8GB, 16GB, or 32GB RAM
13.3-inch PixelSense Display with a resolution of 2256 x 1504 or 15" PixelSense Display with a resolution is 2496 x 1664.
Buy Now: https://amzn.to/38oGGt7
Buy Now (India): https://amzn.to/3jdgOCw