Published on
Best Gifts for Programmers and Tech Lovers
Authors

Name

Gyanendra Kumar Knojiya

Twitter
With the holidays quickly approaching, surprise your technical family and friends with some amazing presents they'll like. The list is arranged by price in ascending order. The pricing represents the cost of each item at the time of writing and is subject to change.
Buy a Domain: $10
By Damian Zaleski on Unsplash
You may buy a domain as a joke or utilize it to make an entertaining landing page. You may, for example, upload photographs and leave a personalized remark on the site. My buddy, on the other side, pranked his brother by registering sadengineers.com, which redirects to his website. A domain may be obtained for as low as $12, but it may cost more depending on the popularity of the name and domain. A domain may be purchased via Google Domains, GoDaddy, or Domain.com. You can hire me to design a website.
Gift an Online Course: $12
By Tim Mossholder on Unsplash
An online course is an excellent approach to learning about a new subject at a low cost. Several online services, such as Udemy and Coursera, offer courses for as low as $12 – and in certain cases, courses are even free! These courses do not need to be too technical. You can learn anything, from AWS system deployment to making Kombucha!
Programming Shirts: $10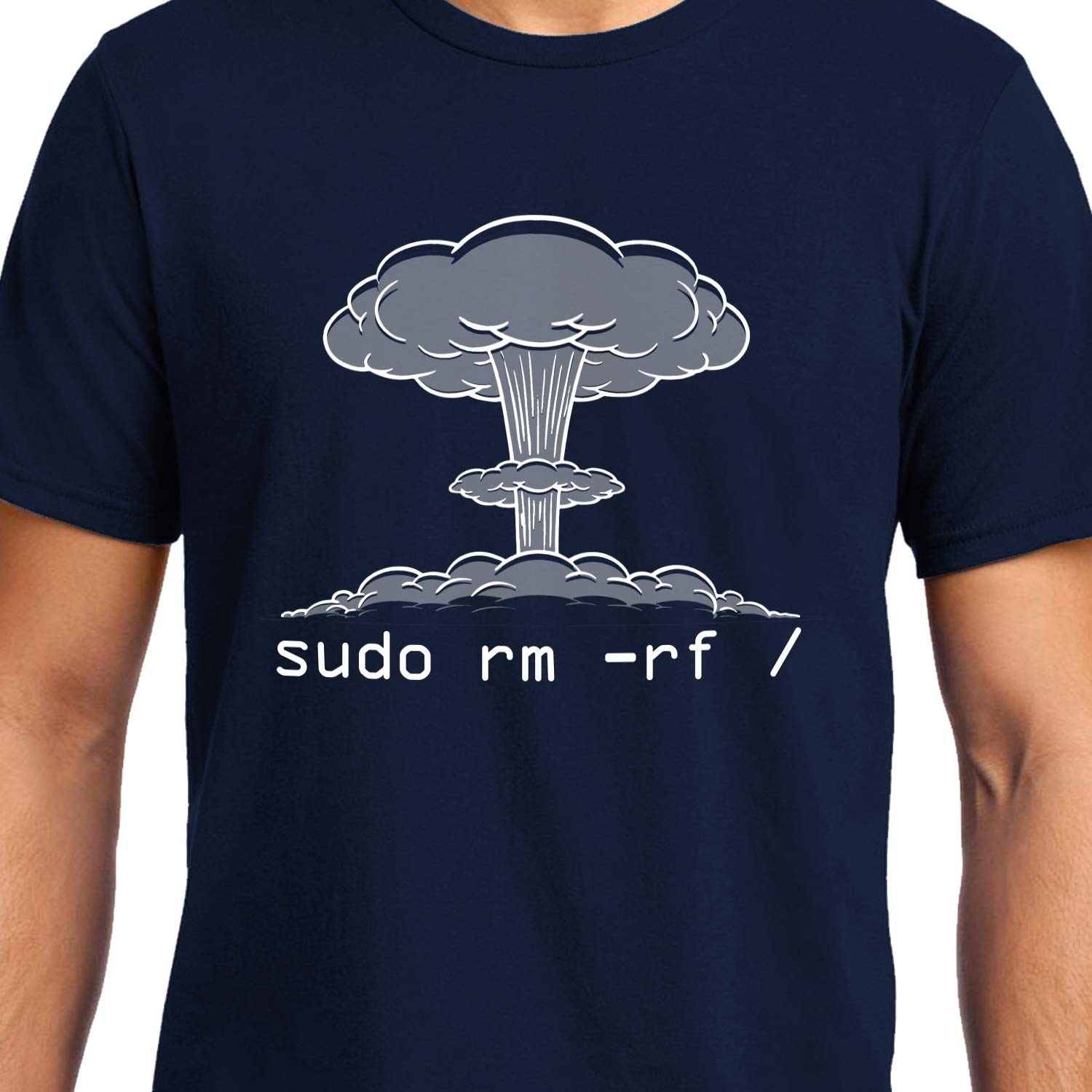 These amusing tees are an excellent addition to any techie's wardrobe! There is no such thing as an overabundance of t-shirts. These shirts are not only attractive and amusing, but they are also really soft and comfy! Both of these shirt designs are available on Amazon; the one on the left can be found here, while the one on the right can be found here.
Smart Lights: $15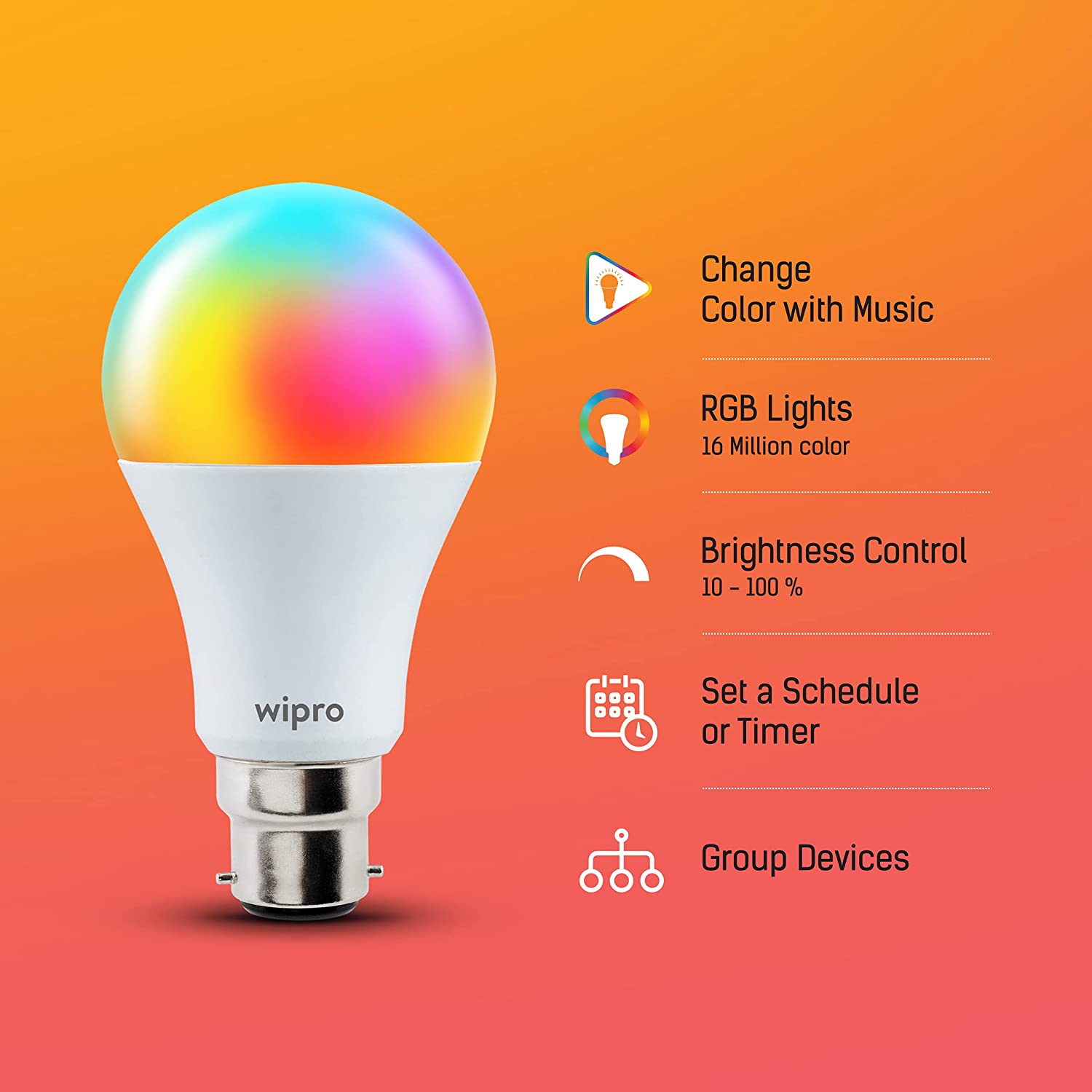 With these Smart Lights, you can change the mood of the room! Alexa or your phone may be used to alter the color or brightness of the light. You may also program these lights to turn on and off at any time you like. The lights use less energy and allow you to check your usage in real-time! These are available here.
Coding Mugs: $15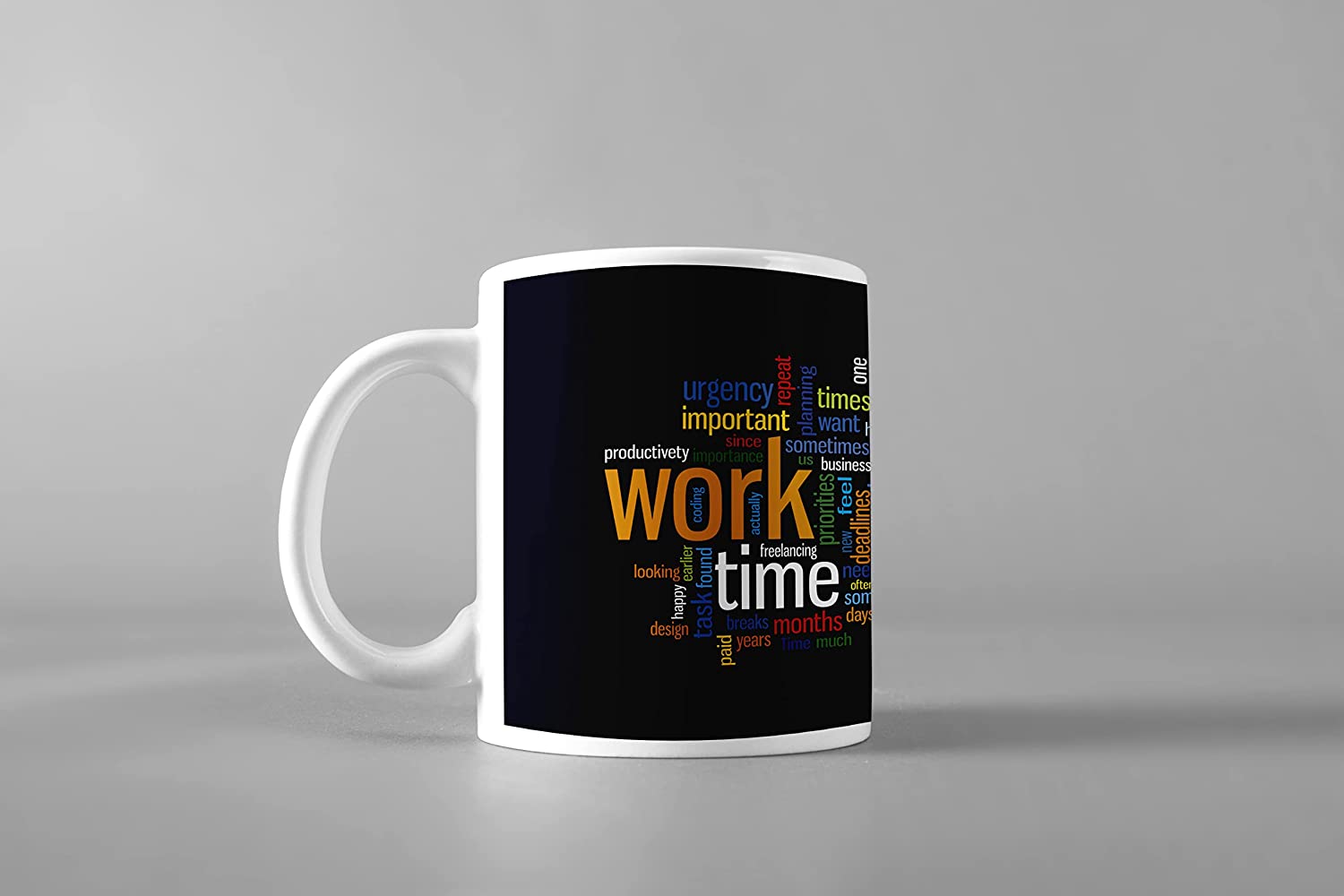 Hydration is essential for everyone, making this mug a really useful present that may be used several times during the day! For those of you who aren't familiar with coding, this mug effectively states that you should eat and code without sleeping while you're still alive. This mug is available on Amazon here.
Blue Light Screen Protector: $5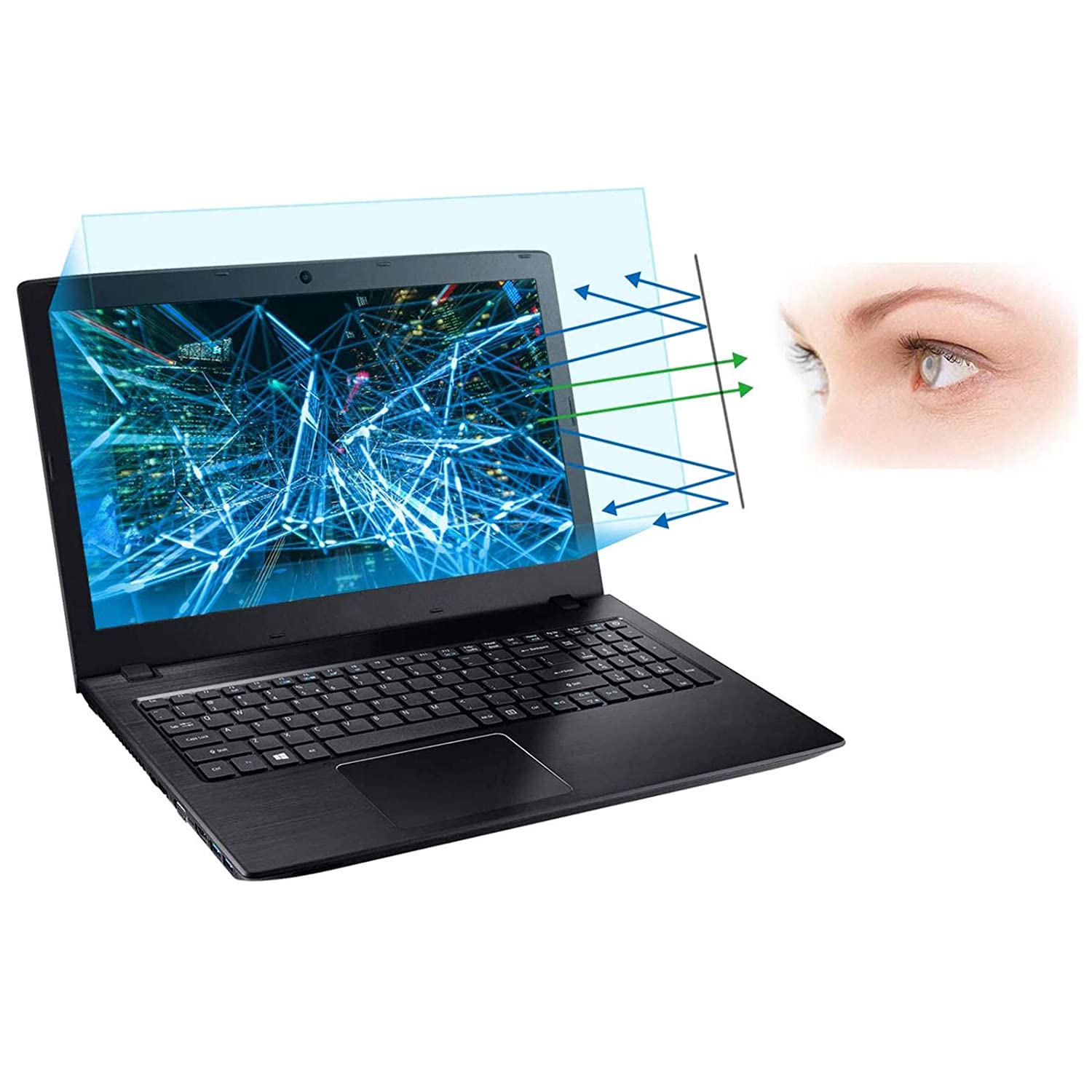 This blue light screen protector may be used to decrease your exposure to blue light by placing it over your computer screen. To give you some context, devices emit blue light, which has been related to eye strain, migraines, and sleep difficulties. As an added plus, this screen protector is anti-glare, making it ideal for usage outside. These are available on Amazon for a variety of devices. I purchased this one since I have Windows.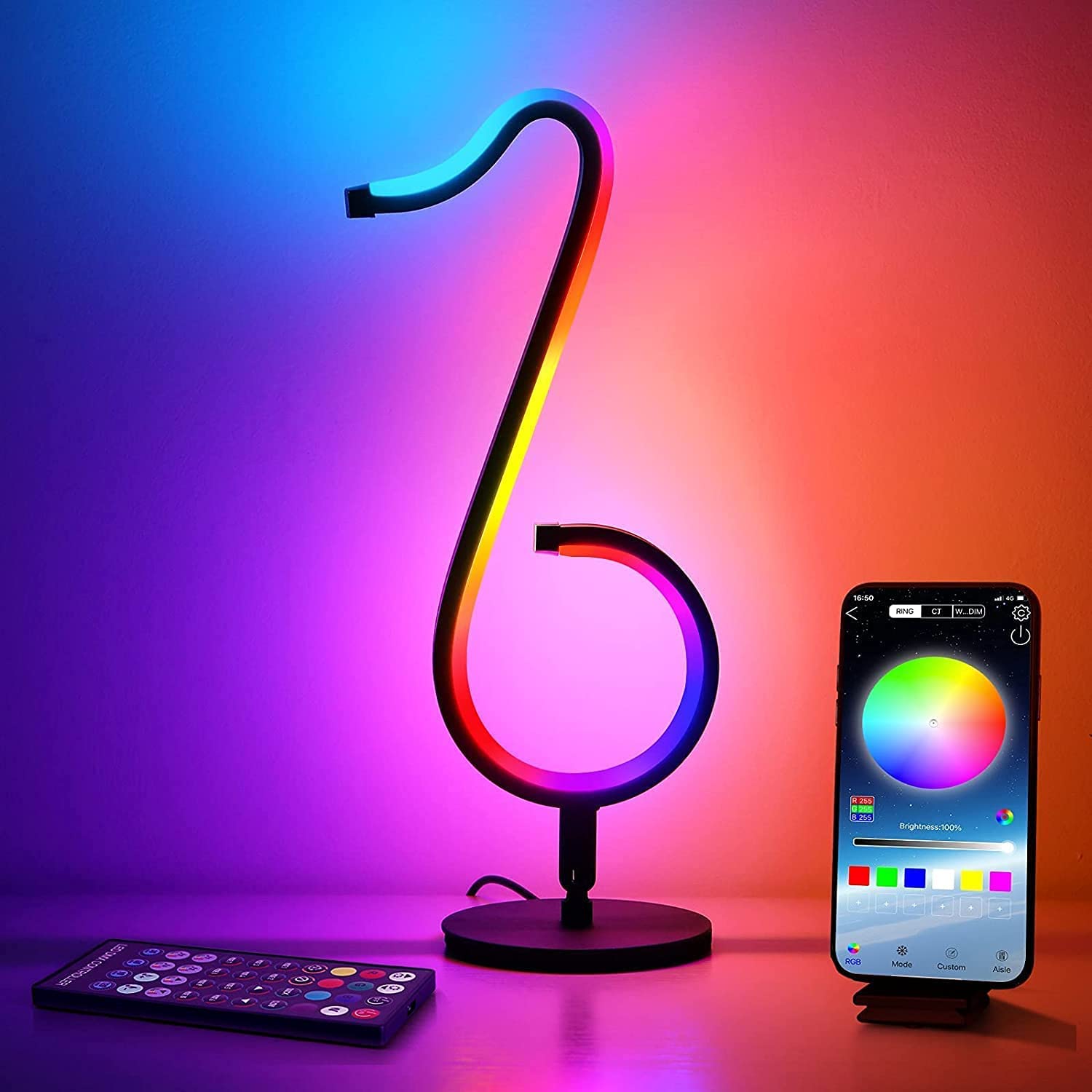 I adore utilizing these strips on my televisions! When I position them behind the screen, it makes watching movies feel so much more ambient. The installation is quick and simple; I was able to add it in about ten minutes. The lights may be turned on and off with your voice or using an app on your phone. These are available on Amazon here.
Reusable Notebook — $20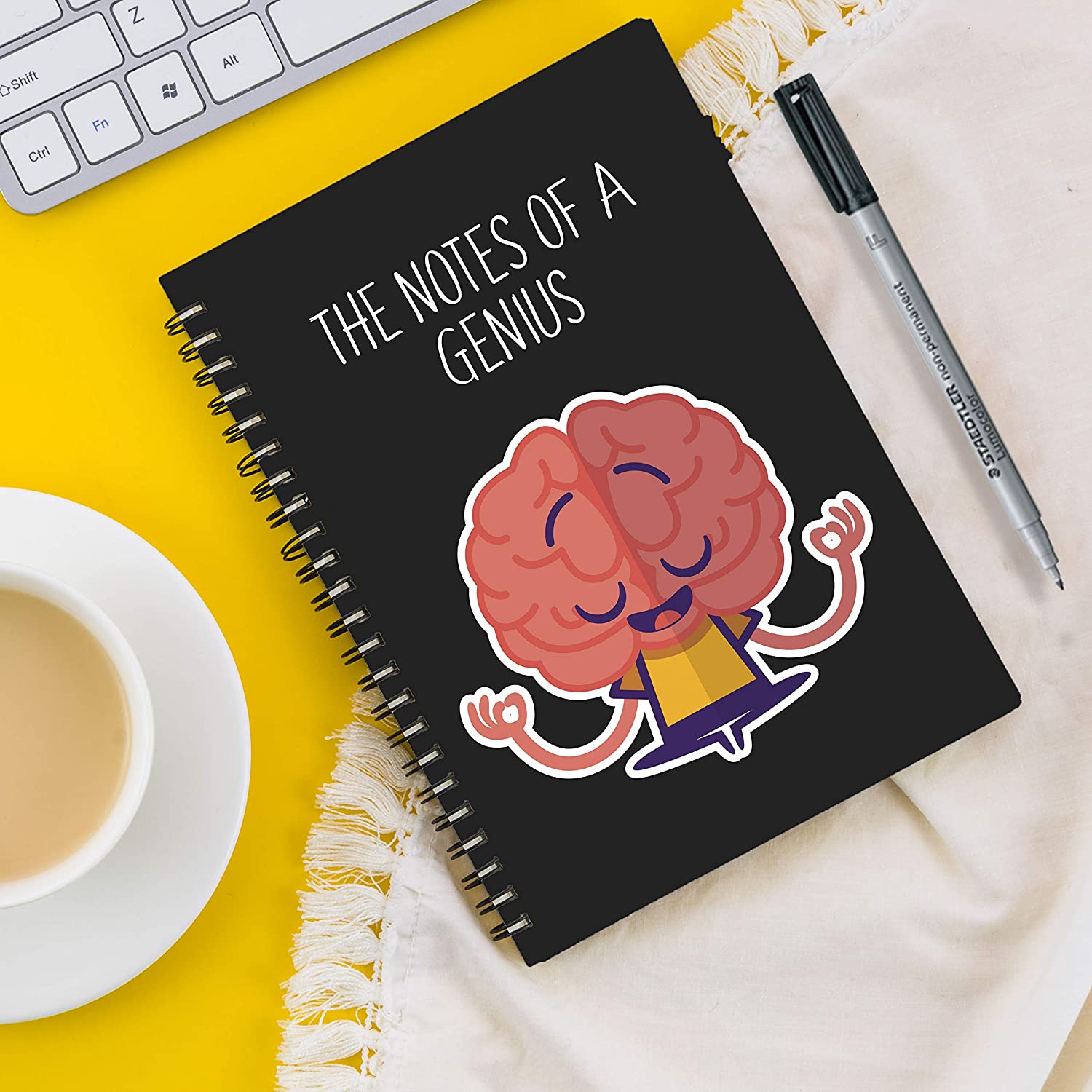 This present is not only useful for organizing your notes, but it is also environmentally beneficial. It includes 36 pages that may be reused by writing using a special pen. After you've written your notes, you may take a photo using the app, which automatically detects the page's edges to get a flawless snapshot. This notebook also uses AI to keep your notes structured and searchable. You can purchase yours here on Amazon.